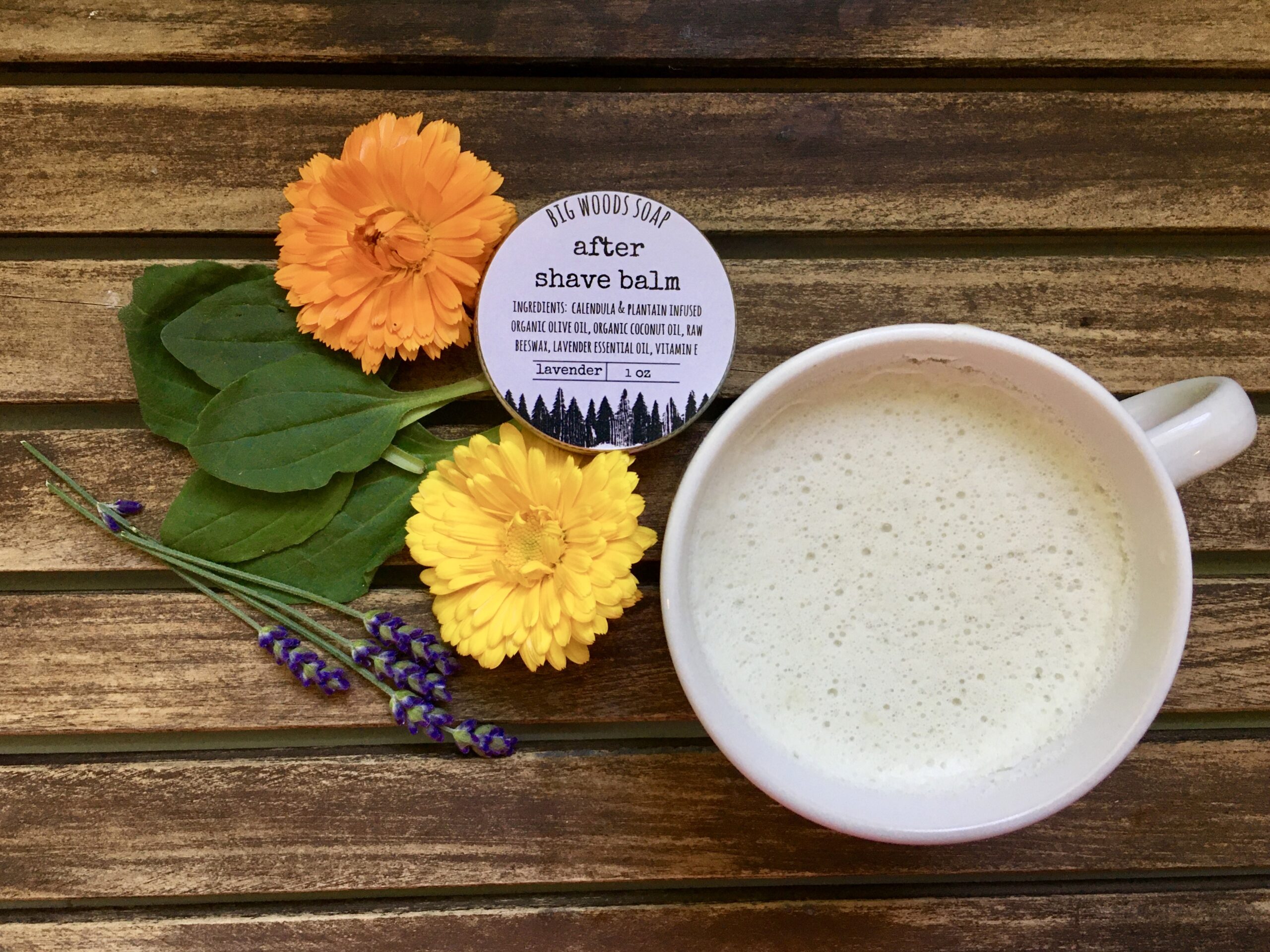 Nature Inspired
We forage and grow as many ingredients as we can, and partner with local beekeepers for 100% of our raw honey & beeswax.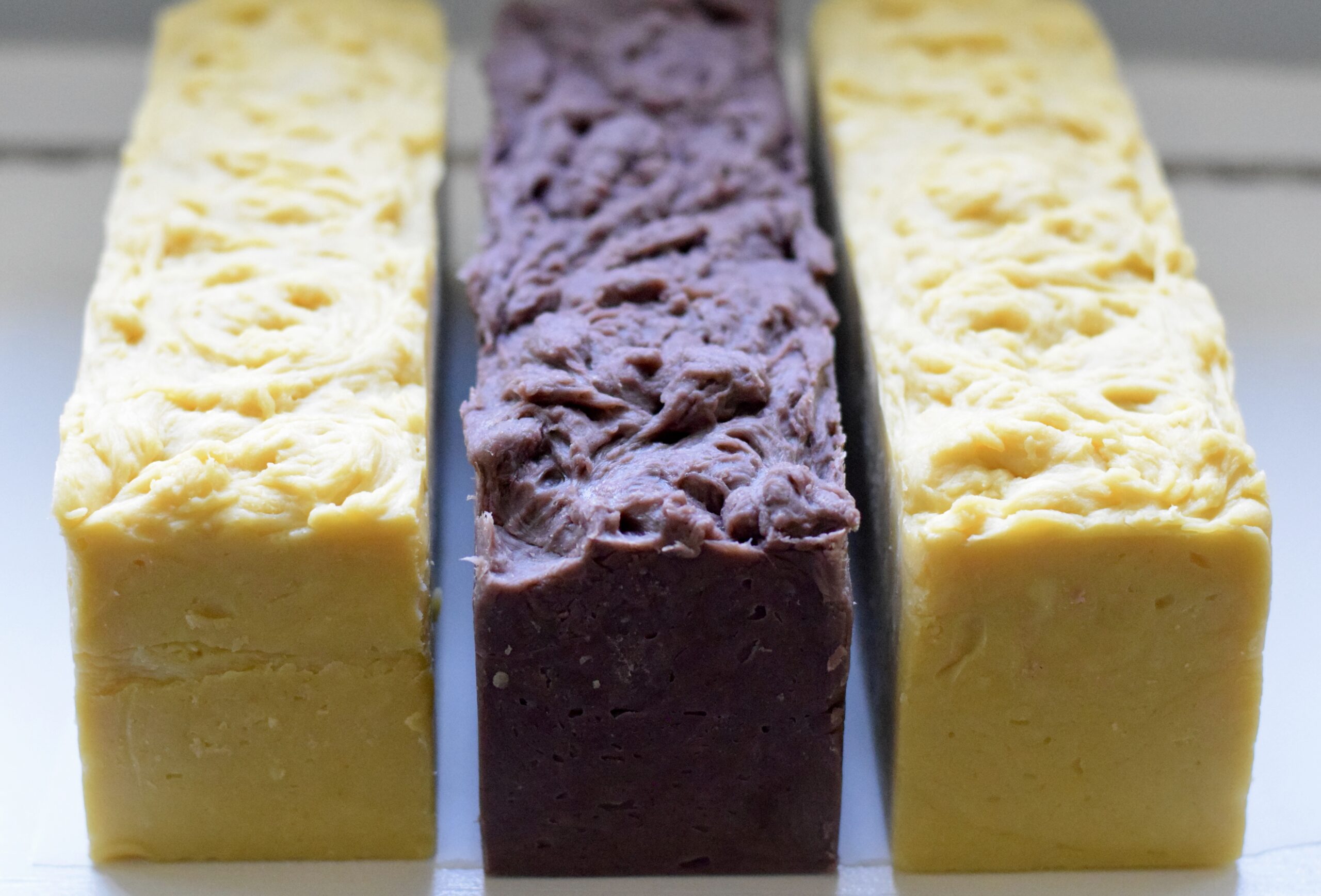 Handcrafted
All of our products are lovely made by hand, in small batches.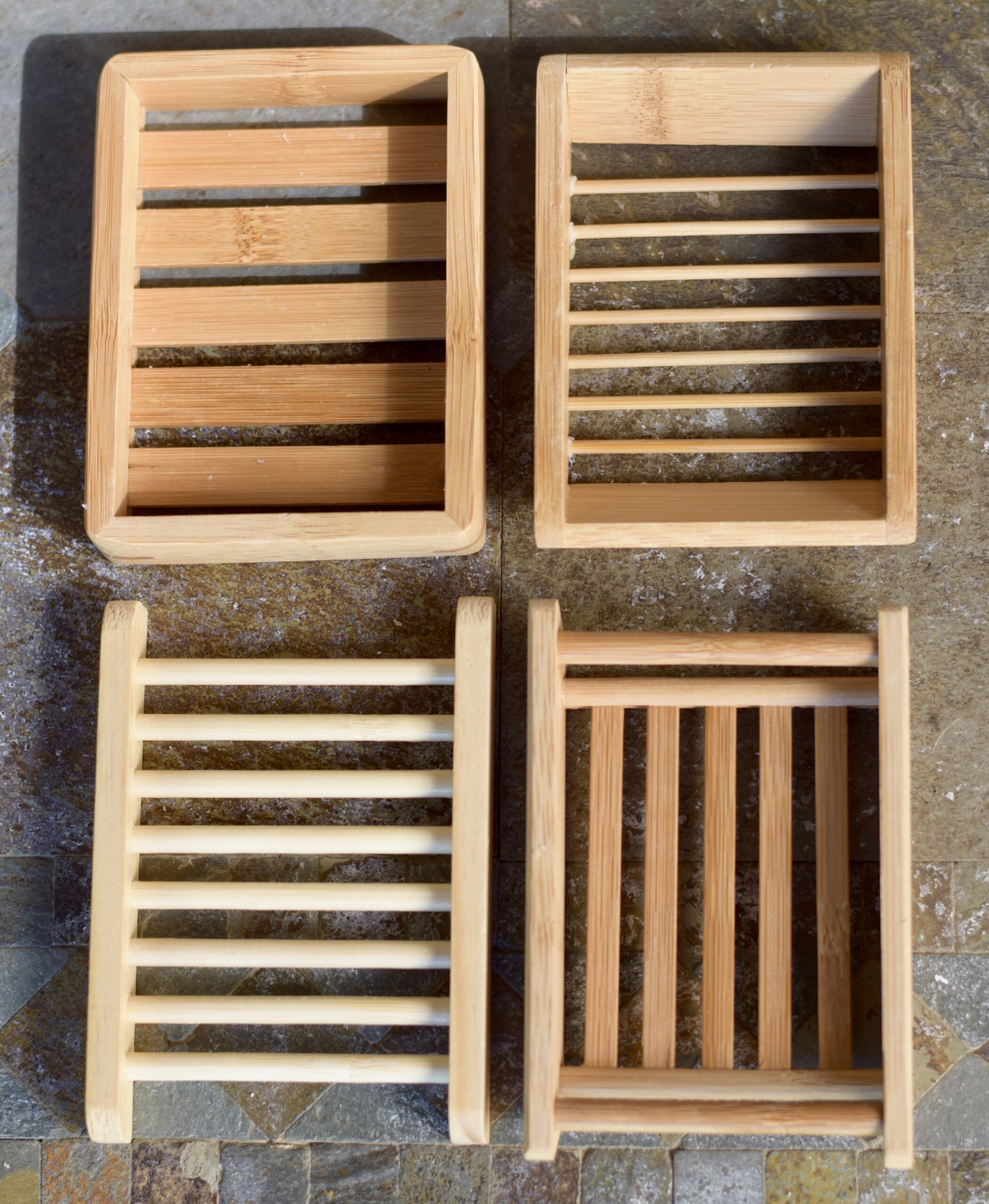 Eco-concious
Our products do not contain palm oil. We package our products in compostable and recyclable materials in an effort to reduce our environmental impact.